All software isn't created equally
ServiceCore vs Alternatives
If you're comparing ServiceCore to other software companies, that is great news. It means you want to grow your business and help your staff be more efficient and productive.
But all software isn't created equally. For example, ServiceCore is built exclusively for the portable sanitation and dumpster industries. Other software companies are not! That's why you should do your homework before you invest.
Here Are 5 reasons operators like you choose ServiceCore vs alternatives
1. Time and money saved
ServiceCore is a great value because it can save you money on fuel, overtime pay, mistakes, and lost units. It can also help you reduce past due invoices and make your staff more productive. And it's extremely easy to use! Calculate your savings here >
2. The Best Training In The Industry
To get the most out of a tool like ServiceCore your staff needs to be trained properly and feel comfortable using it. That's why our implementation team is made up of former operators that know your business and train your team for success. This is the #1 reason operators choose ServiceCore.
3. The Best Customer Support Team
When you invest in software for your business, you want to know that you can pick up the phone and talk to a real human. ServiceCore has a large support team that is here for you when you need them.
4. Constant Product development
When you're working with a software company that's cutting corners, product development moves slowly. Most operators switch to ServiceCore because they've been given promises about new features that never come true. ServiceCore has a large development team focused on making our tool more valuable for your business.
5. We're in it for the long haul
Investing in software for your business is a big deal. It's something that requires commitment in order to reap the benefits. So, when you hear ServiceCore alternatives talking about month-to-month rock bottom prices, ask yourself this question. What happens if this company goes out of business?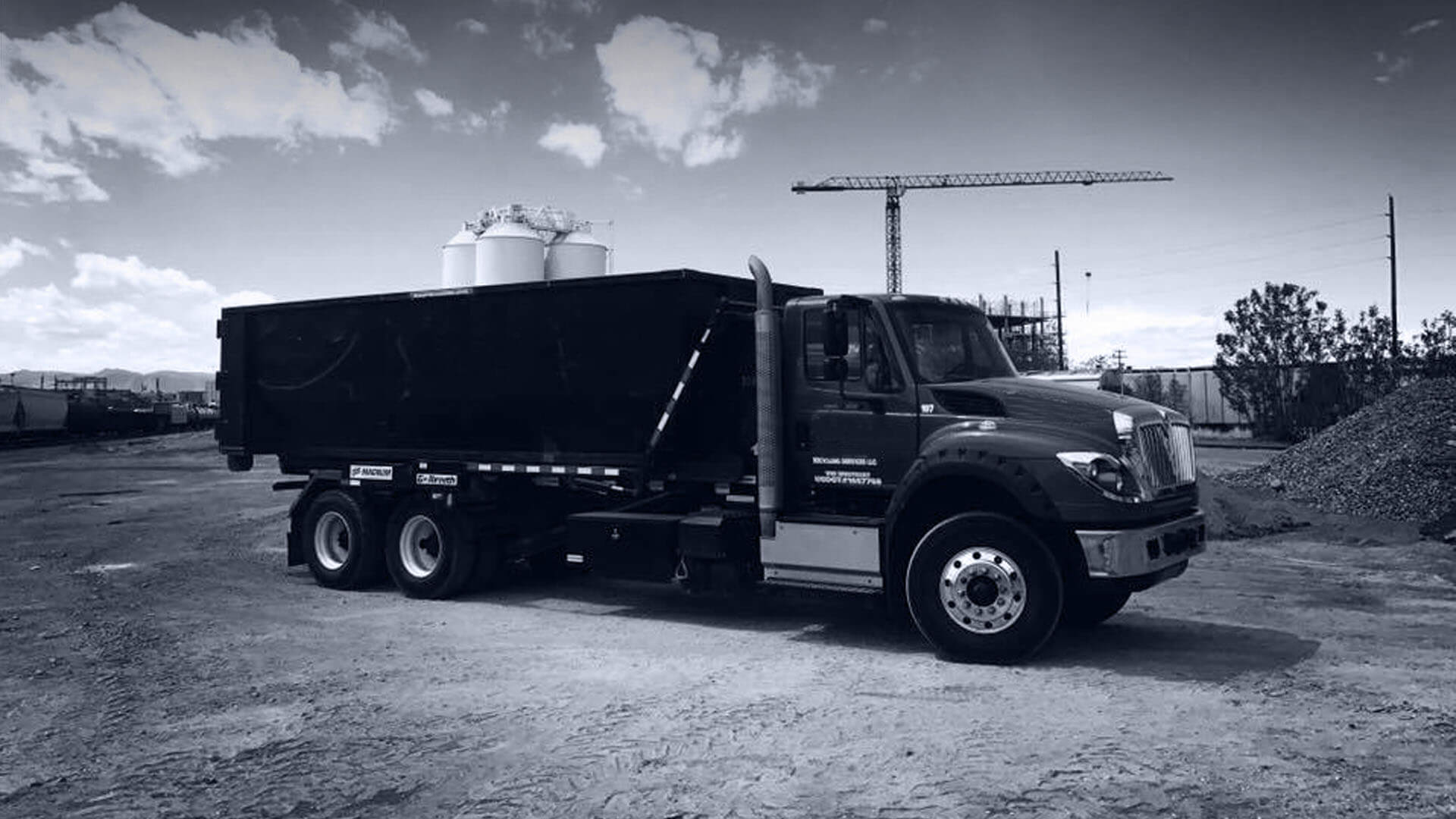 ServiceCore is The Right Choice For Your Business
Some of the other businesses that don't use ServiceCore still have service management nightmares, so customers come to us instead. The only regret I have about ServiceCore is that I didn't know about it sooner.
JB Bresett, GM, SERC
ServiceCore is really an end to end solution. It works along many devisions of our company and makes all of our lives easier.
Kelly Luf, VP, A Royal Flush
There is no worry about scaling our business up because of ServiceCore. If you share ServiceCore with other operators, it won't be our secret weapon anymore!
Damian Baker, CEO, VannGo Luxury Restrooms and Portable Solutions
I already love their software program and always receive great service from them, so I thought having them design & manage our website as well would be perfect. We are so happy with the results and I will be highly recommending ServiceCore Digital Marketing.
Shandi, Scotty's Potties, Office Manager
Because it's easy to set our customers up on recurring billing, we bill our customers daily in just a few minutes, and we know exactly who owes us money.
Marcus Dorsey, Owner, Pro Waste, Inc.
We transitioned our operation to ServiceCore and we've had a great team from the company on site to support us throughout the process. With this new software, we're excited to be more efficient and to provide even better service to our customers.
The Throne Depot
Portable Toilet & Dumpster Rental Company Takes Their Business from Spreadsheets to Software
JB Bresett, GM, SERC
Read Case Study
Operator Decides to Make The Switch From CRO to ServiceCore
Marcus Dorsey, Owner, Pro Waste, Inc.
Read Case Study
Portable Toilet Operator Uses ServiceCore As Their "Secret Weapon" To Grow Portable Sanitation Business
Damian Baker, CEO, VannGo Luxury Restrooms and Portable Solutions
Read Case Study