Get More Done and Stress Less With ServiceCore
Sales Doesn't Have To Navigate Chaos
They get a customer call, add their details, their location, the job requirements and they can even assign it straight away to a driver if they want to. Whether it's a rental, delivery, service or pick up job, everything is done from the same screen in minutes. And automatically handed over to dispatch and billing.
Learn More
Dispatch Doesn't Have To Hope And Pray
They have their entire weekly schedule at a glance, they can see the routes, the jobs assigned to each driver and get a clear view of which jobs are completed. Adjusting on the fly is as easy as a drag and drop. 
Learn More
Your Drivers Don't Have To Guess
They just log in on their mobile app and click a button to get turn-by-turn directions to the job. Once at the site, another click starts the timer and they get the job done. They have exact location coordinates and can even take a photo if there is an issue for the customer as proof.
Learn More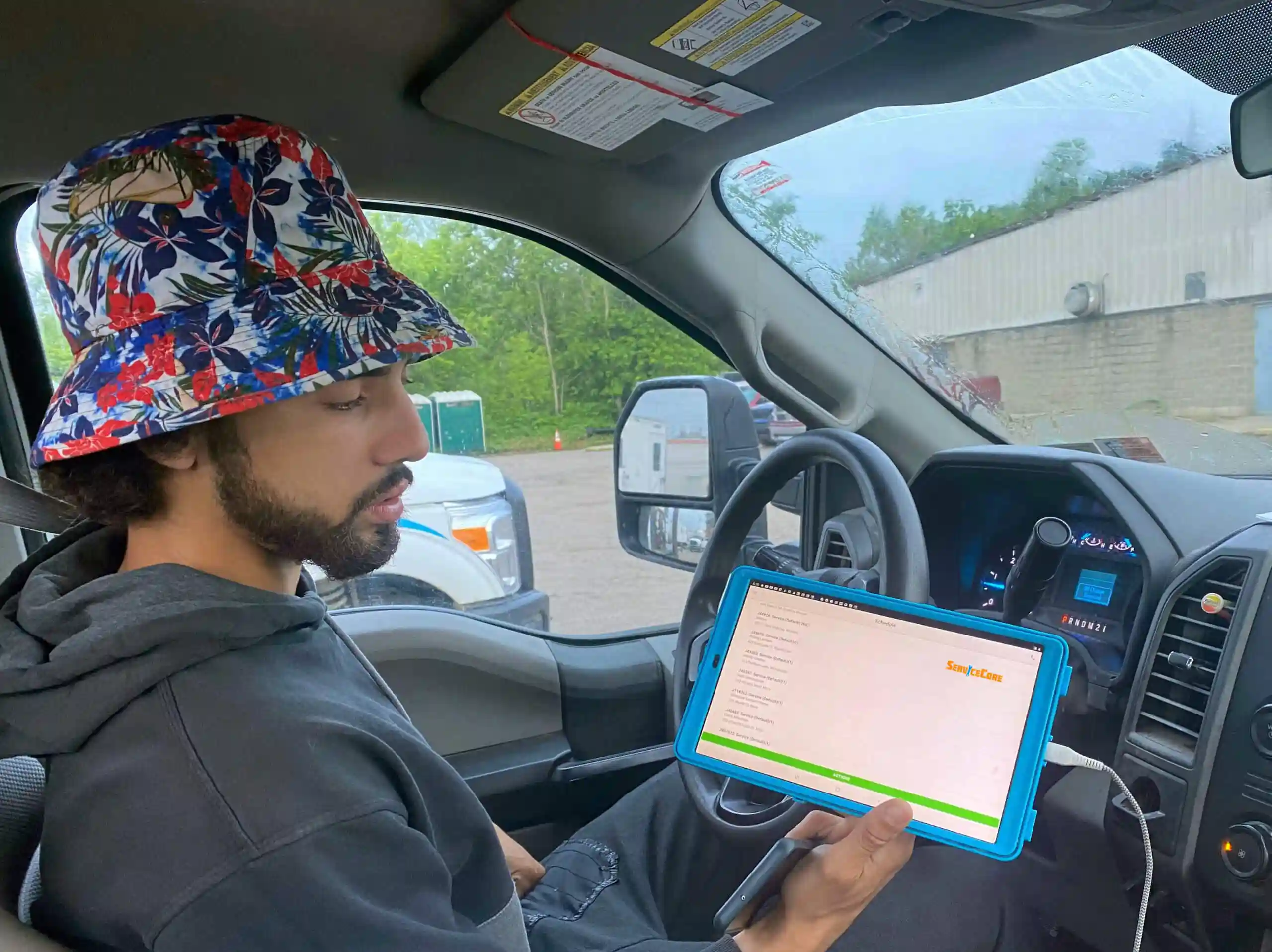 Billing Doesn't Have To Do Things Twice
They see all the jobs they need to invoice on one screen. The customer details are always at a glance, and they don't have to trust their memory for important details. They can even send multiple invoices at once, each with the customer's preferred method.
Learn More
Your Business Is Under Control
Get the reports you need to understand what's working and what's not in your business. From sales and jobs reports, to production tracking by driver, email activity logs, and more.
Learn More
You Have Clarity On Every Customer
Anytime you get a call from an existing customer, you can be confident you'll be able to help them fast and effectively. Whether it's looking at any balances, past jobs, explaining the reason you weren't able to complete a job or just sending proof of service. It's all in there a few clicks away.
Learn More
But Don't Just Take Our Word For It
Here's what an operator like you thinks about ServiceCore
Get a Personalized Demo
Suppliers Love ServiceCore
ServiceCore's team is on the PSAI Board of Managers
Preferred partner of PolyJohn
Preferred partner of AMERI•CAN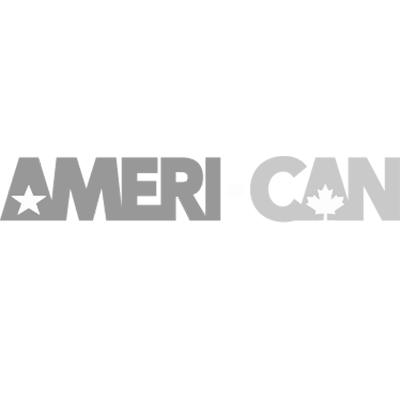 Preferred partner of Armal
Some of the other businesses that don't use ServiceCore still have service management nightmares, so customers come to us instead. The only regret I have about ServiceCore is that I didn't know about it sooner.
JB Bresett, GM, SERC
We used to pay less with Routeoptix, but we got a lot less. ServiceCore worth every penny. If you're shopping around for software, go with ServiceCore. You won't find anything better.
Brianna, Office Manager, Flush
Efficiency and excellence are two of our company's core values. ServiceCore has helped us excel at those core values, and our customers have noticed.
Danielle Jacobs, Controller, Ace Diversified Services
We transitioned our operation to ServiceCore and we've had a great team from the company on site to support us throughout the process. With this new software, we're excited to be more efficient and to provide even better service to our customers.
The Throne Depot
ServiceCore is really an end to end solution. It works along many devisions of our company and makes all of our lives easier.
Kelly Luf, VP, A Royal Flush
There is no worry about scaling our business up because of ServiceCore. If you share ServiceCore with other operators, it won't be our secret weapon anymore!
Damian Baker, CEO, VannGo Luxury Restrooms and Portable Solutions
Because it's easy to set our customers up on recurring billing, we bill our customers daily in just a few minutes, and we know exactly who owes us money.
Marcus Dorsey, Owner, Pro Waste, Inc.
I already love their software program and always receive great service from them, so I thought having them design & manage our website as well would be perfect. We are so happy with the results & I will be highly recommending ServiceCore Digital Marketing.
Shandi, Scotty's Potties, Office Manager
We're With You
Every Step Of The Way
Step 1.
Let's jump on a personalized demo to see if ServiceCore works for you. And we'll answer all your questions.
Step 2.
Once we get started, our team will take care of moving your data onto ServiceCore. And make it easy.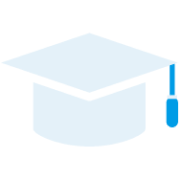 Step 3.
You'll receive training from former operators that will help you get the most out of ServiceCore.
Meet The Former Operators Who'll Guide You Through Getting Started With Servicecore
Who Is Servicecore For?
Business Owners
You worked in this business for a while. You care about your staff, customers and reputation.
Operations Managers
Your job is to make sure the business runs to its full potential. You're trying to grow productivity.
Office Managers
You need to make sure the office runs as smoothly as possible. Same for all your systems and processes.

Accounting and Billing
Invoicing, accounts receivable and ultimately getting paid is your responsibility. Reporting is also important for you.
Dispatchers
You're communicating with drivers. Schedules, routes, changes, road conditions, customer calls and more.
Sales
You're on the frontlines building and maintaining great relationships with customers to keep them happy.
Finally Get On The Same Page With One Tool That Makes All Your Jobs More Efficient