The Right Software To Manage Your Portable Restroom Business
The one tool you need to make your portable toilet business run more efficiently.
Get A Personalized Demo
Operators Choose ServiceCore
Whether you're the owner, ops manager, office manager, bookkeeper, dispatcher or sales rep, ServiceCore gives each person the visibility they need to do their jobs more efficiently. That's working together as a team and providing a better experience for your customers.
Billing Customers Takes Minutes
ServiceCore fits the way you bill your customers. It's easy to set up 28 day billing cycles, and you can batch bill your customers daily with just a few clicks from one screen. No more duplicate entries into your accounting system.
Learn More
Know Where All Your Units Are
See the location of all of your units on a map, including those in the yard. View available units for all of your product lines on a calendar. And schedule jobs with confidence because you'll know how many units you'll have available for any future date.
Learn More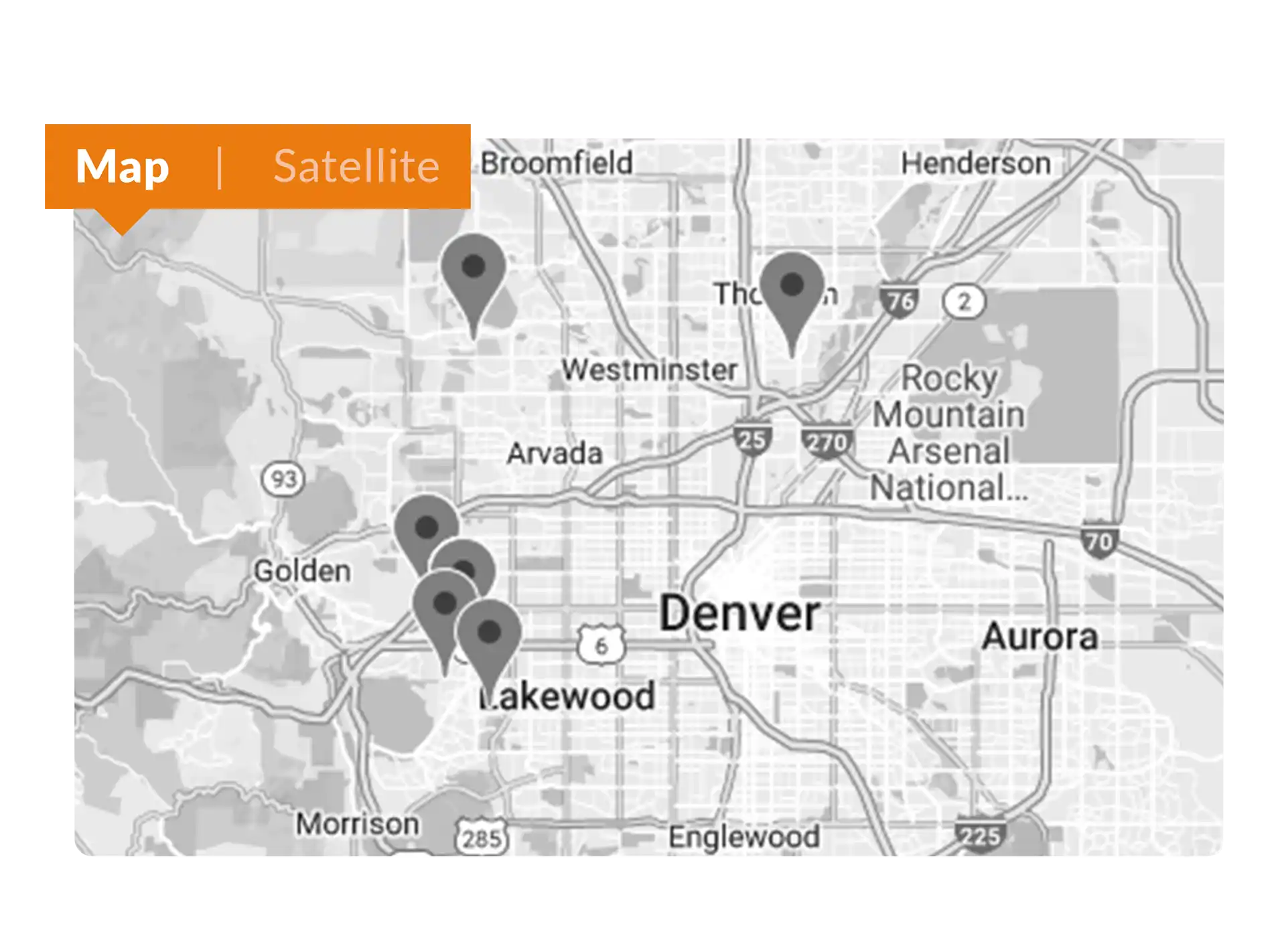 Maximize Route Profitability
ServiceCore optimizes routes and gives your drivers the information they need to get from one job to the next in the most efficient way. You'll be able to monitor job progress throughout the day, handle issues as they arise, and provide training when needed to maximize route profitability.
Learn More
Operators Trust ServiceCore!
Hundreds of portable sanitation businesses choose ServiceCore because it's easy to use and has the #1 customer support team in the industry.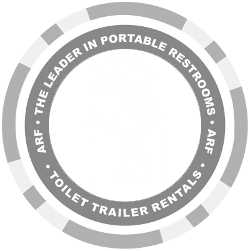 Former Operators Are Here For You
Our onboarding team is made up of former operators that have walked in your shoes, and they'll be with you every step of the way. They'll make sure your team is trained and ready to succeed with ServiceCore.
Case Study
Portable Toilet Business Uses ServiceCore As Their "Secret Weapon" To Grow Portable Sanitation Business
Read Case Study
Portable Toilet
Businesses Software